Our Story
Sonam Uttamchandani a daughter, sister, wife, and now CEO of Founders Beauty; has always been fuelled by the desire to help one and all. It has driven her to persevere through all her endeavors.
Hard work is key, as such she excelled through all she put her mind to. The time came for her to leave for university, and Her dad, who loves her dearly, wasn't quite ready to let her go, so he advised her to take a gap year. While this was unlike Sonam, the love for her dad was paramount. During that time, she and her brother spearheaded the nonprofit arm of their family's growing organization. She developed a program that helped and continues to help underprivileged children in the Philippines attain proper education.
Once the nonprofit was up and running, she went on to pursue a BSc in Psychology in the UK. While on a break from university Sonam began to feel extremely tired and ill. She was also experiencing a severe case of adult acne. Sonam had experienced acne before but never as it was in 2011.
Something wasn't right, she not only felt fatigued but the acne, which was only getting worse, began to become painful, "It was not pleasant" she says. She decided to seek medical help for her acne. Her dermatologist who had seen her a month prior without acne immediately recommended Roaccutane to help. Before they could prescribe it, she needed to have blood work done. The results from the lab revealed her numbers were not normal.
"Now I look back and think, my acne was a blessing in disguise, without it I would've never known my numbers were off." Thankfully her parents did not take this lightly. Being the extremely supportive and loving parents that they are, they immediately took her to Singapore to address the underlying health issues the blood work revealed. With the help of an amazing team of doctors, she was officially diagnosed with an autoimmune condition, one where her immune system was attacking her liver. "The liver? Really?" Everyone was perplexed given that they had no history of autoimmune conditions in the family, nor did Sonam ever drink alcohol or smoke, and still doesn't till today.
They were grateful that the condition was treatable. To boost her healing process, her doctor gave her instructions to stop using any products that contained parabens, sulfates, SLS (sodium laureth sulfate), and other harmful chemicals. This is applied to toothpaste, shampoos, body washes, lotions, creams, serums, and other self-care products that are used on the skin or ingested. Not only was this overwhelming, but coupled with extreme changes in her diet, these restrictions were almost demoralizing.
For many women, self-care is part of their daily routines. Being able to use products they bought at their favourite beauty store, and enjoy the process of even procuring it is something all women love. This, unfortunately, was no longer viable for Sonam. You can imagine the obstacles that were faced when Sonam was told by her doctors that just about every common facial cleanser, body lotion, and shampoo wasn't allowed to be used on her skin. With the support of her parents and family, she knew she would overcome this disease. She believed that the first step to healing was self-care, and that was something she wouldn't give up on. Putting work and school on hold, driven to heal, Sonam decided to take matters into her own hands.
She switched out processed foods for organic and fresh home-cooked meals that were low in sodium as well! When it came to skincare, she traded tretinoin for tea tree oil and benzoyl peroxide for lemon juice! "Don't get me wrong, I fully support dermatology and even asked the help of one when I was starting to use natural products. Luckily, he was also a fan of a minimalistic routine free of synthetics. He was also a firm believer in natural ingredients and their ability to supplement the treatment of western medicine." Sonam says.
Just weeks after being diagnosed, Sonam began creating natural products, igniting her passion for creating all-natural skincare.
With time her skin began to clear, and her friends and family started to take notice. Everyone began asking her how her skin looked so fresh after a long night or a long flight. Naturally, her friends and family started asking her to make products to use on their skin. Although this wasn't a business quite yet, she would craft products for her friends and family simply because she loved helping others.
When her friends and family received their products, they noticed they would only last a couple of days since it was so organic and contained no preservatives. Even after her friends and family pushed her to create a line of her own, Sonam never considered turning her passion into a business or product range rather.
Instead, she was determined to educate herself on living a healthy life. She went on to obtain her degree in psychology and became a certified health coach. On top of that, she also graduated from the Management Acceleration Program at INSEAD to further her ability to help run her family's business.
It wasn't until after she got married, while on her honeymoon in New Zealand, that Sonam had an epiphany! After discovering so many amazing products she thought to herself, "Maybe I'll curate a line of amazing products and bring them to the South East Asian region!". This was something she thought would be feasible given everything else she was doing. This inspired her to take what was a passion project into an actual business. When she returned home from New Zealand, she had a list of companies that she would curate products from to sell. Call it fate, call it destiny, but the first phone call she made to reach out to the office of a product she enjoyed using, ended up being from a formulation lab.
Fast forward to today, ten years of creating products for herself and five years of formulating and testing later, Founders Beauty is finally here! Sonam creates products with all of the ingredients she knows and loves. She never sacrifices the quality of ingredients chosen for each product. All ingredients are ethically sourced and taken from where they are most potent. We truly believe that it is important to nourish your skin, and through that, you will nourish your mind, body, and soul.
"I will always ensure that Founders Beauty products are suitable for vegetarians, cruelty-free, and free of harmful synthetic ingredients so that anyone can use them."
- Sonam Uttamchandani, CEO of Founders Beauty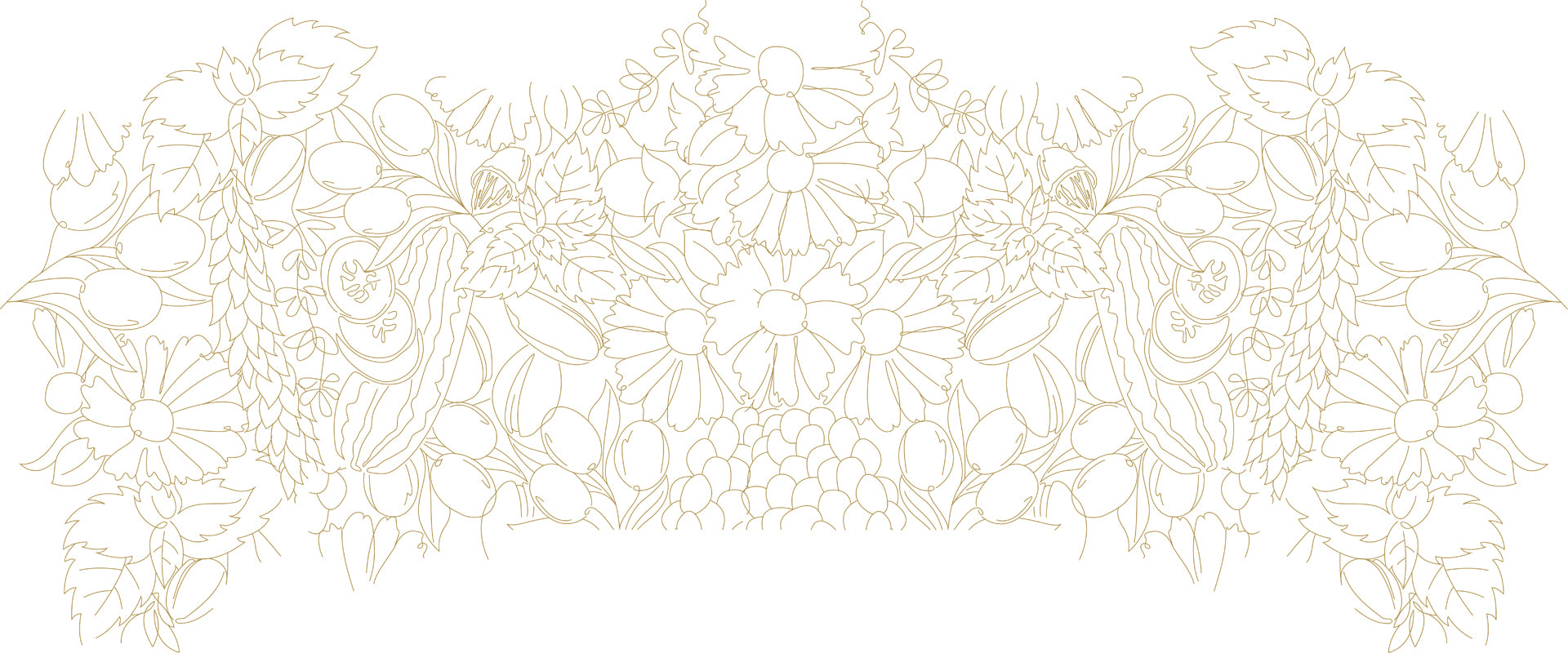 The Brand
Mid 2011
Early 2012 Sonam was diagnosed with an autoimmune condition. Due to this, she was asked to avoid all things produced synthetically. These included packaged food that was high in sodium or skincare products that contained parabens and sulfates.
Late 2012
Early 2013
Sonam began to witness an improvement in her health, which also reflected on her skin as her adult acne began to disappear. From cooking her own meals to making her own skincare products, taking matters into her hands helped. She truly understood nature and its ability to heal.
2014
Her friends and family started to see a significant improvement in her skin which led to Sonam sharing her DIYs with them.
Early 2015
Her friends and family continuously asked her to create products that would last longer than a day or two, even if placed in the fridge. Sonam was unable to accomplish this, without having to compromise on the high standard she had built for herself with regards to quality, cleanliness and potency. The only way she would be able to do this was if she sought out a full fledged manufacturing facility.
2015
Her friends and family encouraged her to create products for them that would last longer than a day or two, but Sonam was unable to accomplish this. She ensured the products stayed true to their quality, potency, and cleanliness, and no compromises were made there. The only way to achieve this was to seek out a full-fledged manufacturing facility.
2016
With a desire to help and constantly give back to the community, Sonam decided that if she cannot create and share products as per her capacity, she could help through health coaching. So she continued to do so alongside her family business.
2017
She married the love of her life and on her honeymoon to New Zealand, she noticed some wonderfully created skincare products. And so she thought of just curating a line of skincare products that she can vouch for. Thorough with her research, Sonam also decided to learn more about brands and their end-to-end process. During her research, she ended up calling a lab and shared one of her formulations with them they believed they could make it.
2020
8 years of formulating and 3 years of working to bring these formulas to the shelf, Founders Beauty arrived and how!
2021-2022
Many rounds of formulating and one pandemic later, Founders Beauty has launched 3 products with 3 more in line.